Radical transformation. Unrivalled impact.
We exist to transform brands with radical media solutions that impact our world. Working in partnership with our clients towards a shared vision to deliver unrivalled growth.
Making Bolder Choices
Working with partners to both meet the moment and envision the future, underpinned by effectiveness & ROI
Partner Growth Strategy
Customer Research & Insights
Connections Strategy
Innovation Strategy
Connections Planning
Delivering Scalable Activation
Activating omnichannel strategies that connect with customer needs through media solutions
Investment

Offline

Online

Partnerships

SEO

Experiential
Building Better Experiences
Building leading solutions and experiences to scale impact, efficiency and agility 
Data & Analytics

Automation & Addressability

Technology and Platform Consulting

Emerging and Disruptive Technologies
"They are experts in their craft, trusted advocates for our brand, and have their finger on the pulse."
"Their commitment to understanding our business and helping us achieve our objectives is impressive."
"Their passion about our brand and their absolute dedication to helping us achieve our goals has a lot of value."
"It's a lovely, respectful and skillful crew at Alchemy One."
"Have an open mind and be prepared to create with them."
United by the shared pursuit of creating an environment where people thrive.
We are always looking for exceptional people, if you feel like you align to our mission and are inspired by our work, we would love to hear from you.
Join us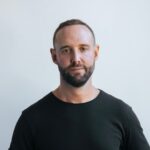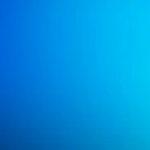 Joel Trethowan
Managing Director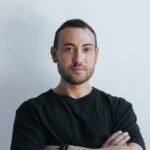 Paul Scarf
Group Strategy Director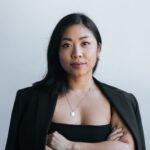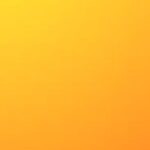 Huong Nguyen
Group Business Director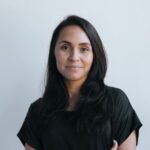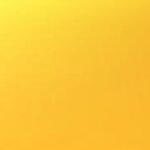 Aline Eloy
Digital Experience Director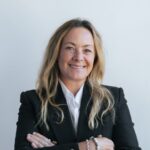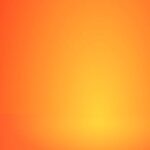 Elaine Kruizinga
Commercial Director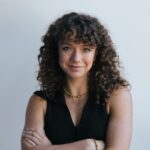 Nicola Watkins
Strategy Director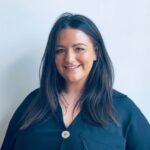 Jess Adler
Business Director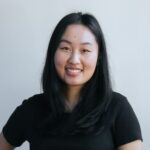 Esther Mo
Senior Digital Experience Executive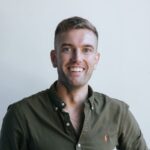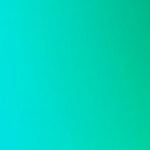 Josh Howell
Business Director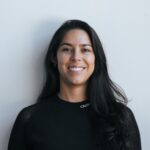 Eire Luna
Senior Digital Experience Manager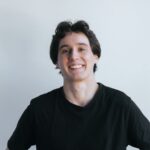 Tom Duval
Digital Experience Assistant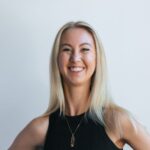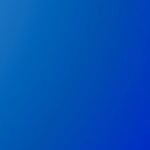 Audrey Greening
Business Manager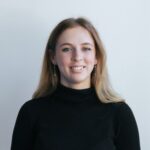 Abbey Van Haren
Business Management Assistant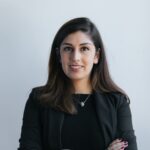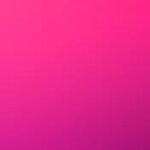 Yasmin Sherif
Business Manager
The latest news & views from our people.