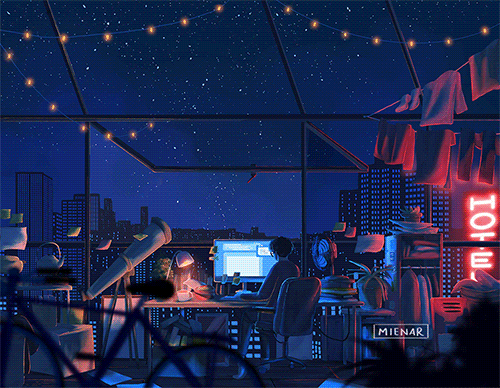 Alchemy One on doing what's right
This article originally appeared in AdNews which can be found here following the WFH Diaries with a series of perspectives, asking two Alchemy One's Managing Director two questions: What did you learn in 2021 and what are you looking forward to in 2022?
The biggest challenge for me this year was managing the anger and sadness I felt – and channelling that into positive action. This year was hard. Of course, the pandemic was tough for all the obvious reasons.
For me, our second consecutive year of COVID-19 really highlighted the climate emergency. Seeing the photos of mountains viewable from cities usually blocked by smog, or air pollution rates well below all records, made me gut-wrenchingly sad. Why does it take a global health crisis to see major environmental wins? And don't even get me started on the number of brands who jumped on the greenwashing climate bandwagon, with no tangible action underpinning it.
The biggest challenge was therefore about embedding climate action into our agency and our industry, alongside managing the challenges of COVID-19 for our team and clients. I want us – governments, businesses, clients, our ad industry to take the leadership required to make clean air, smog-free cities, and a decarbonised planet our reality.
I learnt that Alchemy One's policy of 'doing what's right' – particularly us not working with fossil fuel, gambling, tobacco and alcohol clients – continues to speak volumes. It's this moral anchor that drives me every day.
I've also learnt there is so much hope. But, this hope needs to be ignited by more than greenwashing marketing fluff. The IPCC report released earlier this year clearly highlights that all businesses and governments need to have a net-zero target before 2030 if there is any hope of reversing the destruction of climate change.
I've also learnt to be louder than ever and that we need to work collectively – so this is me practicing that, and encouraging every reader to look at opportunities to take climate action in their agency. The IMAA and Comms Declare are driving amazing action.
More action on the harmful industries our industry silently supports. If you say you're 'purpose-led', whether that be environmental or social change, I'm looking forward to our industry colleagues proving it. Who's on your books? Are you buying green power? What's your agency's climate strategy? Are you B Corp certified? I'm excited for the Australian ad industry to become global leaders in climate action.
Within this, I think the indies are going to play an increasingly vital role which I'm excited for, as well as seeing the epic work the IMAA continues to roll out.