Our mission is to make a meaningful difference to the impact our partners can have on the world. We believe we have a collective responsibility to use our platform to create a future for the betterment of the planet and society.
Dedicated Talent
Our skilled media specialists and flat structure allow client-partners to have access to experienced talent who will drive ideation right through to implementation. We proudly have one of the lowest attrition rates in the industry.
Proudly Independent
We are proudly independent and locally owned, meaning our success is in your success, we're not reporting to a 'profit at all costs' board far away.
Setting New Standards
As a media agency, we judge ourselves not only by the power of our advertising messages but by the way in which we influence media and culture to help progress society. We actively question, educate and challenge the media on their sustainability practices and as well as their diversity and inclusion policies and exposure in media of minority groups.
Effectiveness & Efficiency
A media dollar only works as hard as the team behind it. Buying media is the easy part, creating effective media strategies to drive short and long term results needs needs an efficient and dedicated team. We create work that works and our results for our partners speak for themselves.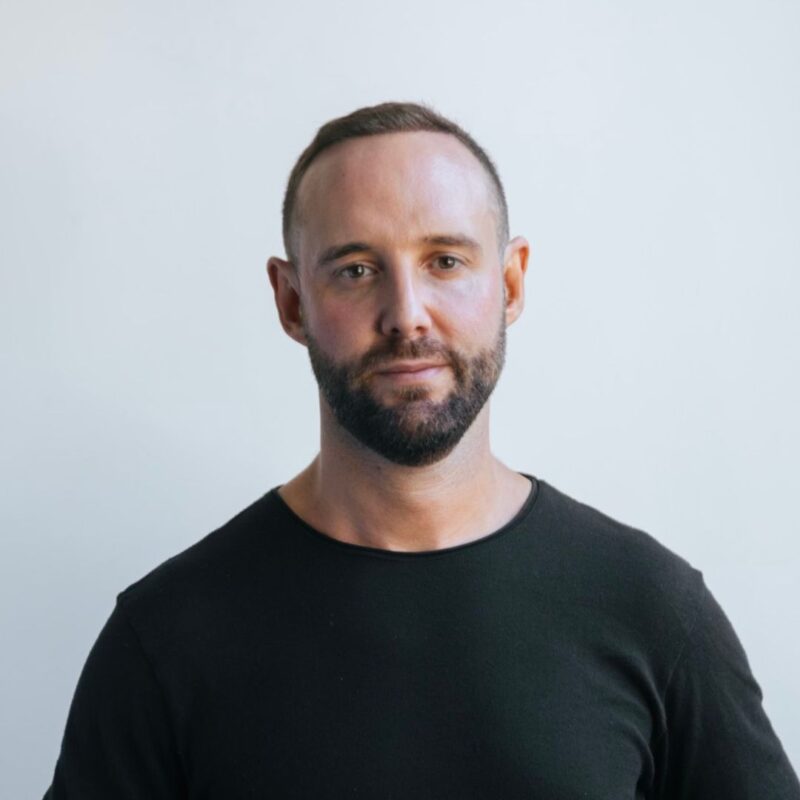 Joel Trethowan
Managing Director
"What we deliver is a connection, a connection between our partners and their audiences. Our promise is to deliver the truest state of Alchemy 'a process that is so effective that it seems like magic' on a one-to-one level and we're blessed to work with some of the most progressive brands to enable us to deliver this."
Joel leads the Alchemy One team and strategic vision ensuring we deliver on our promise of being Australia's most dedicated media agency.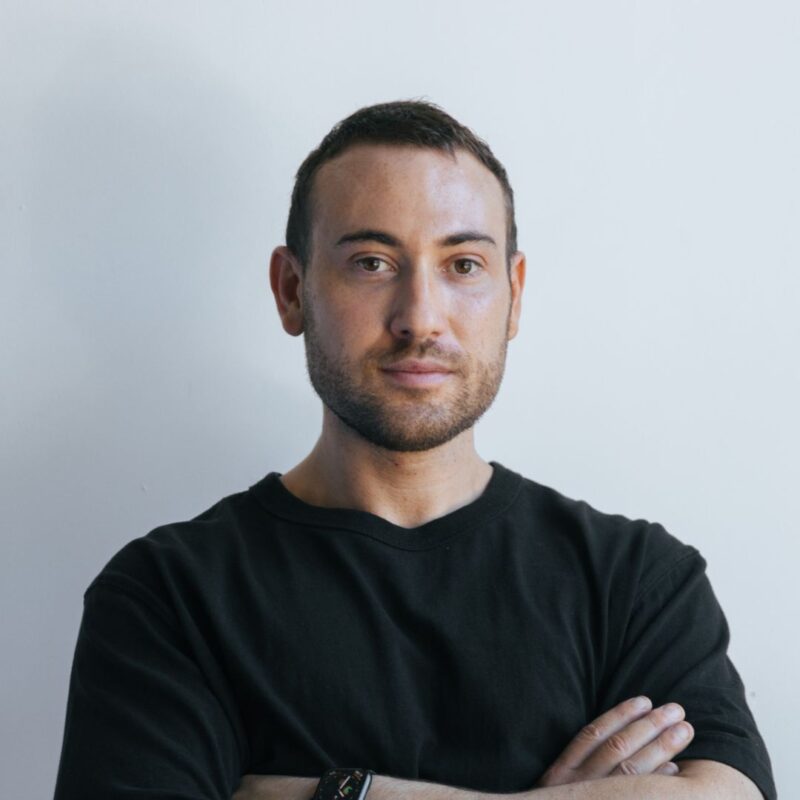 Paul Scarf
Group Strategy Director
"It's never been easier for people to block, skip or circumvent advertising. We have a duty to audiences and culture as a whole to elevate media and advertising so we are reaching our audience with meaningful interactions."
Paul leads Alchemy One's Strategic and Research arm working with our passionate and creative, multidisciplinary specialists, focusing on customer-centric innovation and delivering business objectives for our client partners.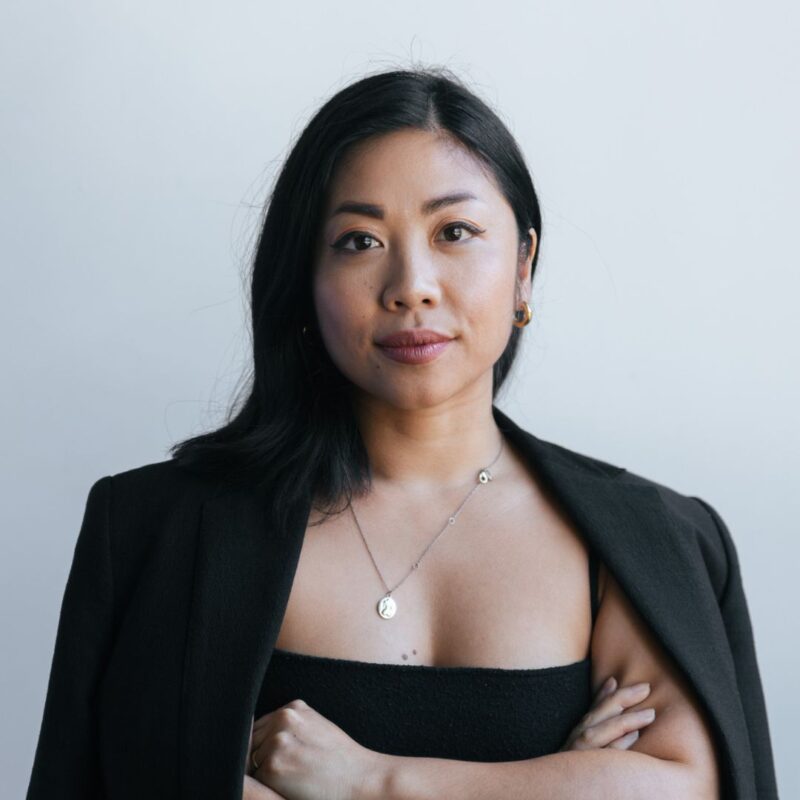 Huong Nguyen
Group Business Director
"At the end of the day, what delivers business success is a true understanding of consumer and business challenges and mutually respectful relationships with client partners that allow for a bit of curiosity and challenge."
Huong leads the Business Management team with the aim of delivering the most dedicated team of thinkers, doers and experts.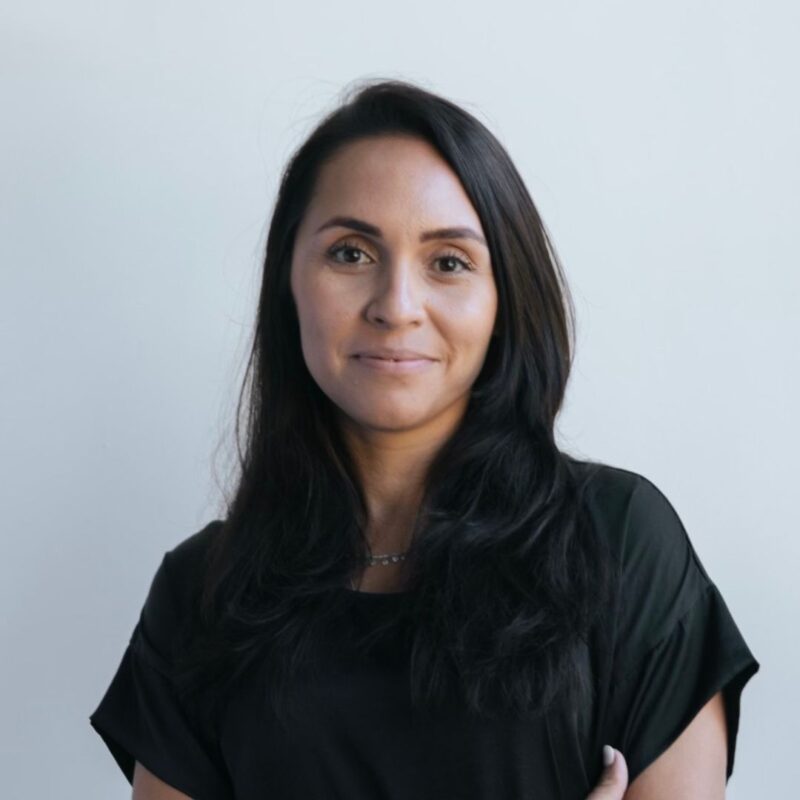 Aline Eloy
Digital Experience Director
"The forever evolving digital space is exciting, challenging and sometimes scary. Our goal is to be true partners to our clients and help them through their journey of their own digital evolution. Collaboration is what brings good ideas to life."
Aline leads the Digital Experience team with the ambition of taking our client partners to their next evolution in the digital space. Aline focuses on empowering our internal team members as well as client partners to embrace digital to deliver business outcomes.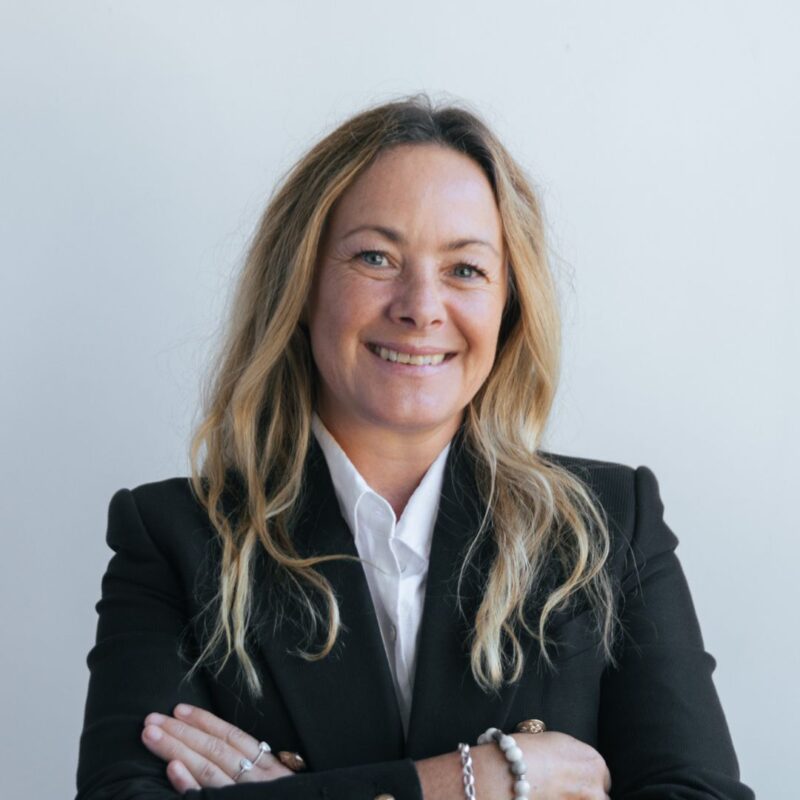 Elaine Kruizinga
Commercial Director
"Our main strategic focus is to strengthen our client partners brand activities to have more purpose, more growth and to have a sustainable advantage. We strengthen the credibility of all brand activities through unlocking the secrets, ensuring our client partners have a competive advantage and sustained growth."
Elaine is responsible for supporting and accelerating Alchemy One's growth. Working closely with key stakeholders and cross-functional directors Elaine is ultimately accountable for driving growth over the short and long term.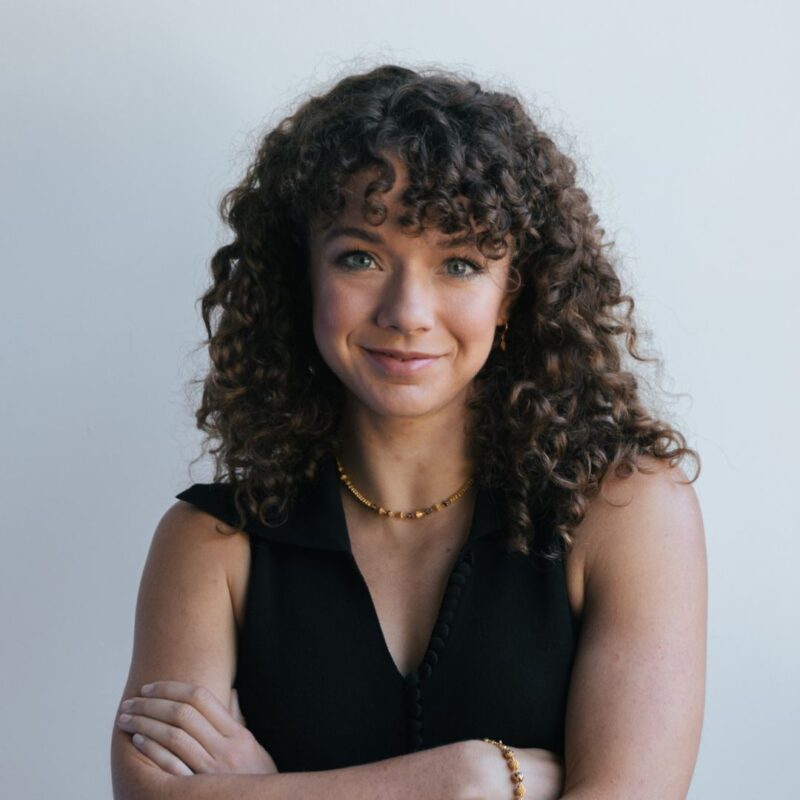 Nicola Watkins
Strategy Director
"It's important to remember there's a person on the other end of that device just going about their day. We must add value to that moment or their greater motivations so comms isn't just more noise."
Nicola is responsible for creatively solving business tensions, corroborated against consumer realities, with best practice media principles.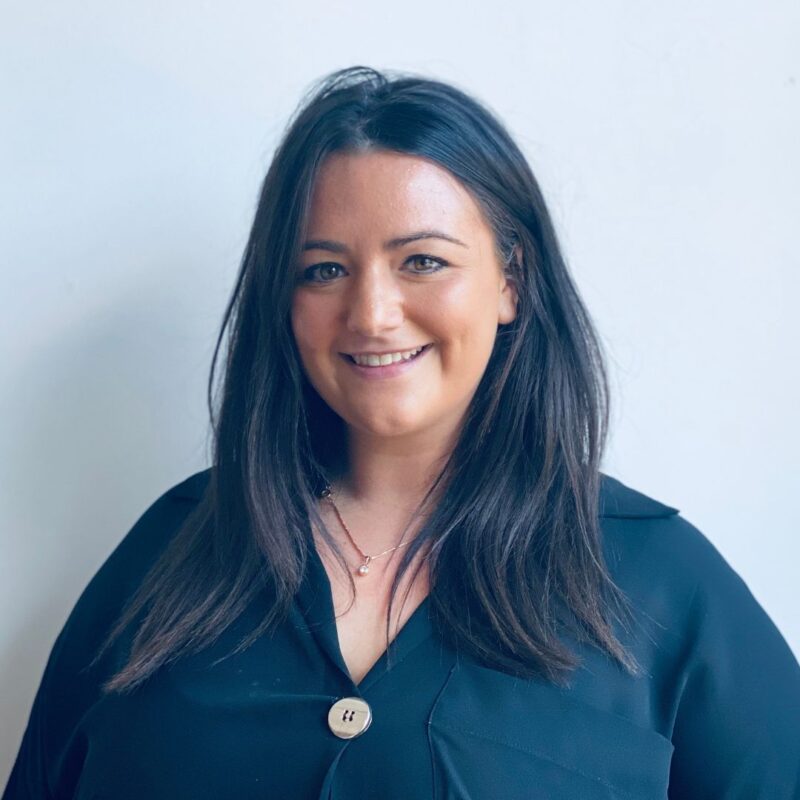 Jess Adler
Business Director
"Understanding the media landscape, consumer behaviour, cultural moments and triggers is the key to unlocking exciting and new media and advertising opportunities ultimately driving business growth for our client partners."
Jess is responsible for connecting consumers and brands together through insightful and meaningful media planning strategies. She guides the team in delivering exceptional value to our client partners through media execution.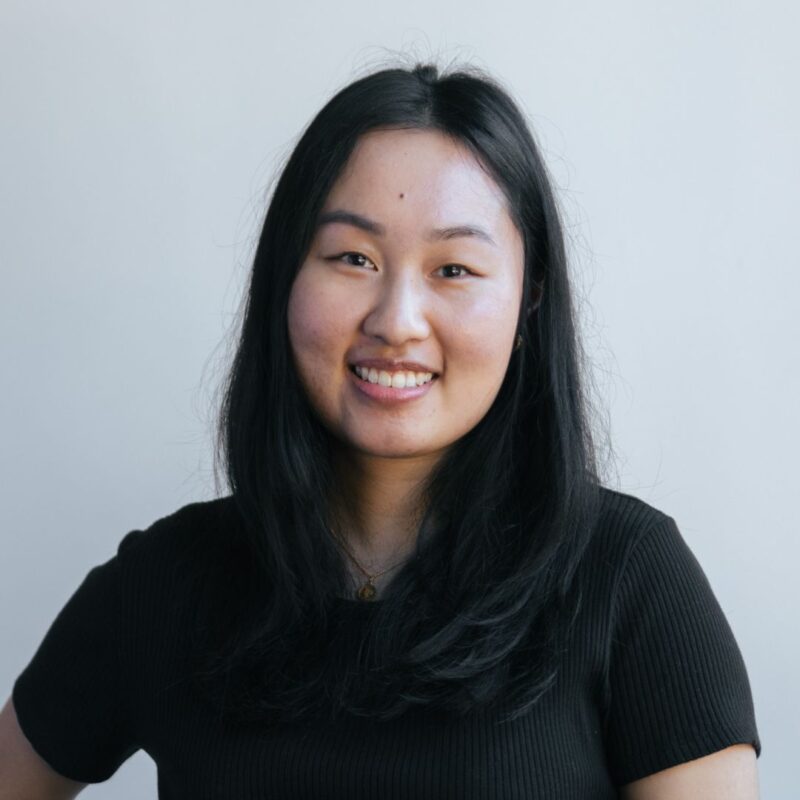 Esther Mo
Senior Digital Experience Executive
"It's becoming increasingly challenging to cut through thousands of advertisers, so it's crucial we're strategic in our channels for both our client partners and their audiences. The need to be emotionally connected to our audience has never been more important."
Esther leads the delivery of successful campaigns across multiple digital channels and reporting learnings and opportunities to our client partners to springboard future briefs. All is centered around passion, care and a mutual ambition for growth.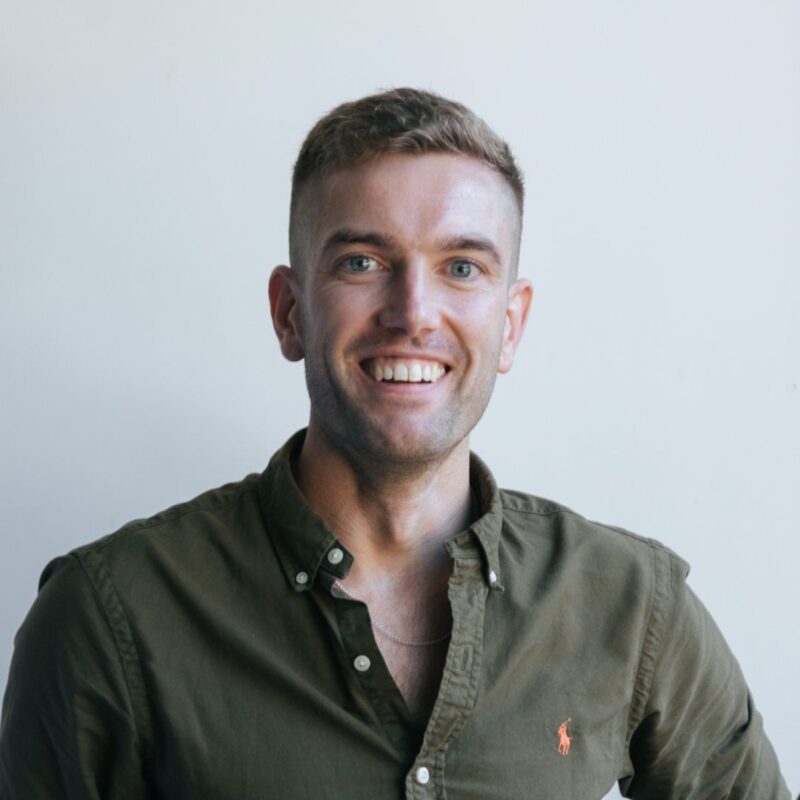 Josh Howell
Business Director
"Advertising doesn't compete with advertising, it competes with every piece of content out there. Our role is to make sure we add flair to our client partners plans to give them the competitive edge and grow their brand."
Josh translates strategic thinking into actionable media planning and coordinates the team to delivering top tier media executions, all whilst keeping everybody happy.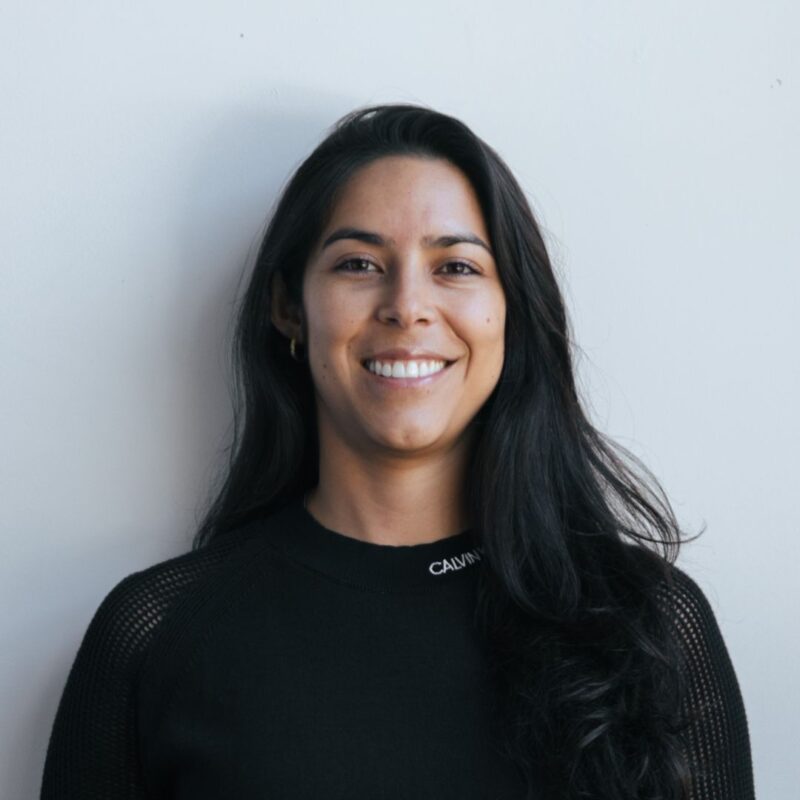 Eire Luna
Senior Digital Experience Manager
Our ambition is to help our client partners maximize their growth using the latest trends and technology. Seeing the results, and the impact we can have on our client partners' businesses is always inspiring.
Eire is responsible for the delivery of successful digital campaigns across our client partners as well as helping them and other team members to easily understand the digital world.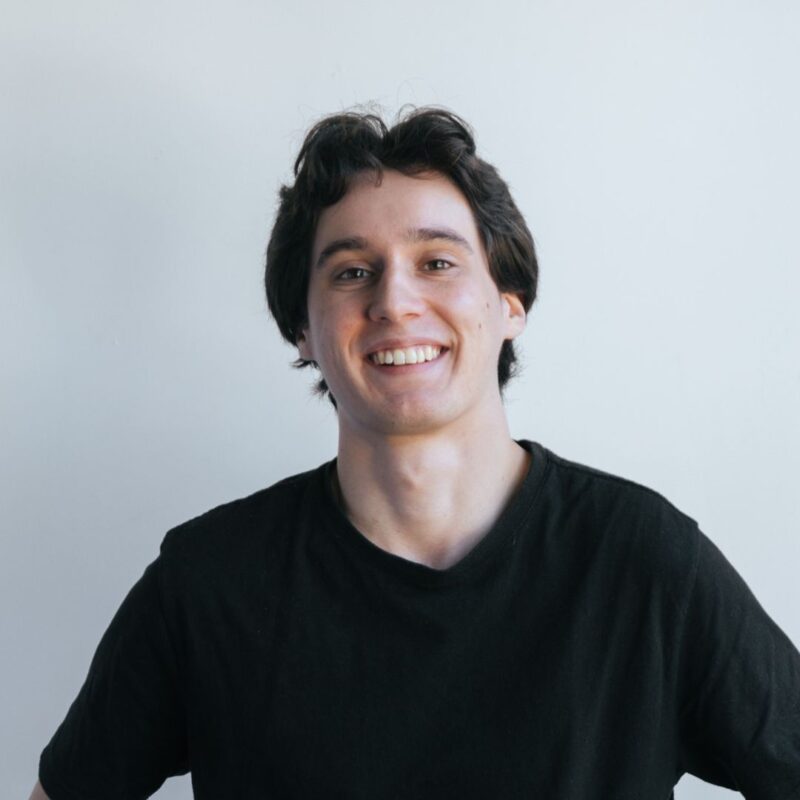 Tom Duval
Digital Experience Assistant
Constant developments across all forms of media means that agility and strategy have never been more important. Ensuring success through personal connection and ethical practices is at the forefront of our practices.
Tom assists the digital team across social implementation, reporting, communication and optimisations. He's motivated, passionate and personable approach helps the digital team achieve its goals.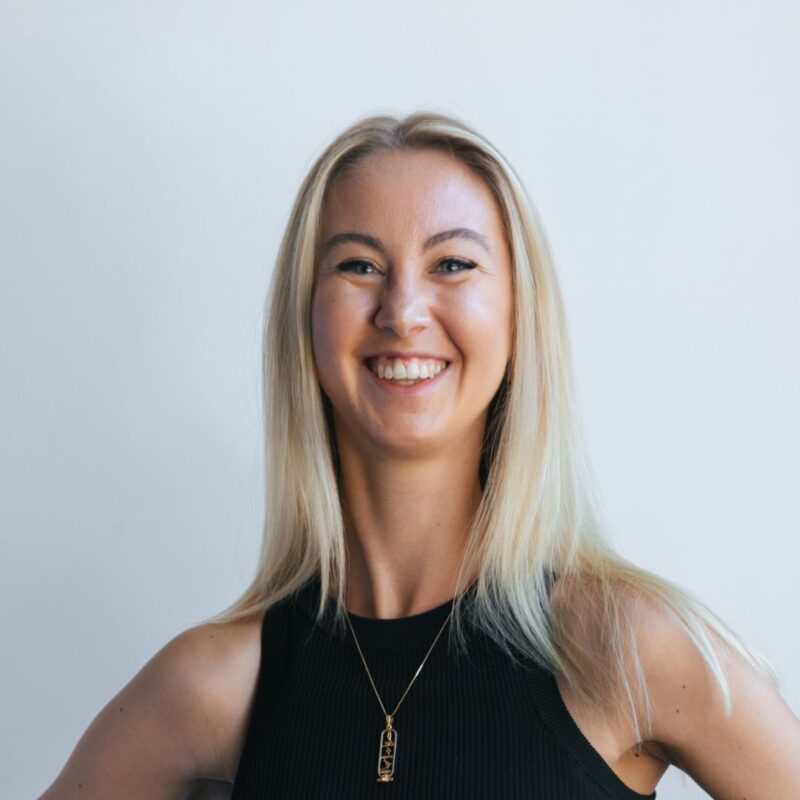 Audrey Greening
Business Manager
"Advertising is a powerful tool that can be used to shape and influence a brand's perceived value and positioning in the market. It is our mission to help our client partners connect the dots between where they are and where they want to be."
Audrey is responsible for the development and implementation of all things partnerships and traditional media. She delivers exceptional value to our client partners through unique and tactful media executions.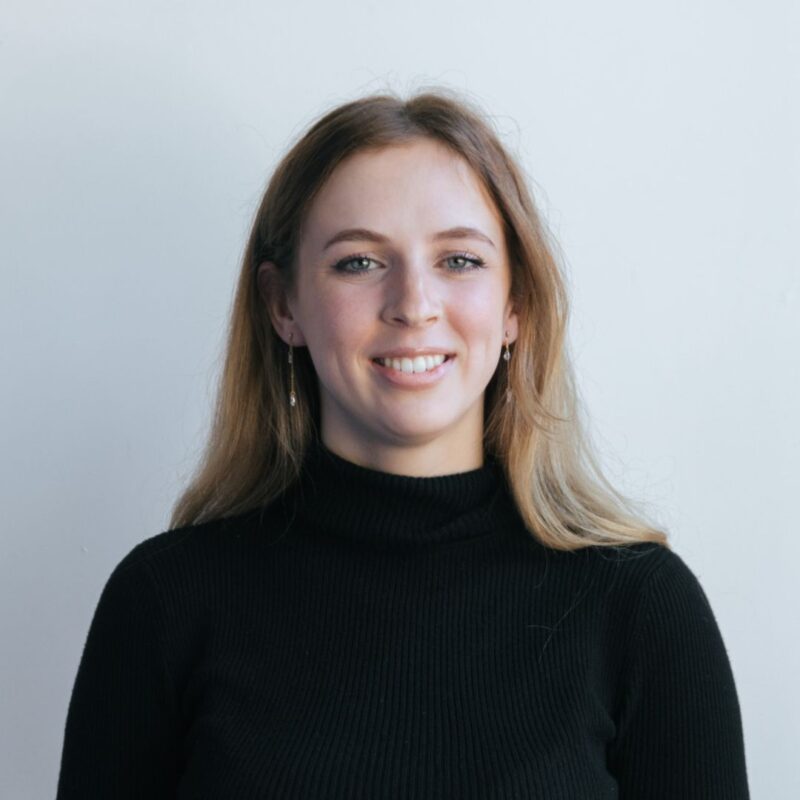 Abbey Van Haren
Business Management Assistant
The media landscape is constantly evolving, and our job is to make sure that all media evolves in a progressive, meaningful way. We prioritise people and the planet in all of our outputs, constantly working to ensure our business operates for the better.
Abbey assists the Business Management team on all things research and implementation, ensuring everything runs smoothly across the business function. Abbey is passionate on monitoring consumer behaviour to help enthuse purposeful campaigns.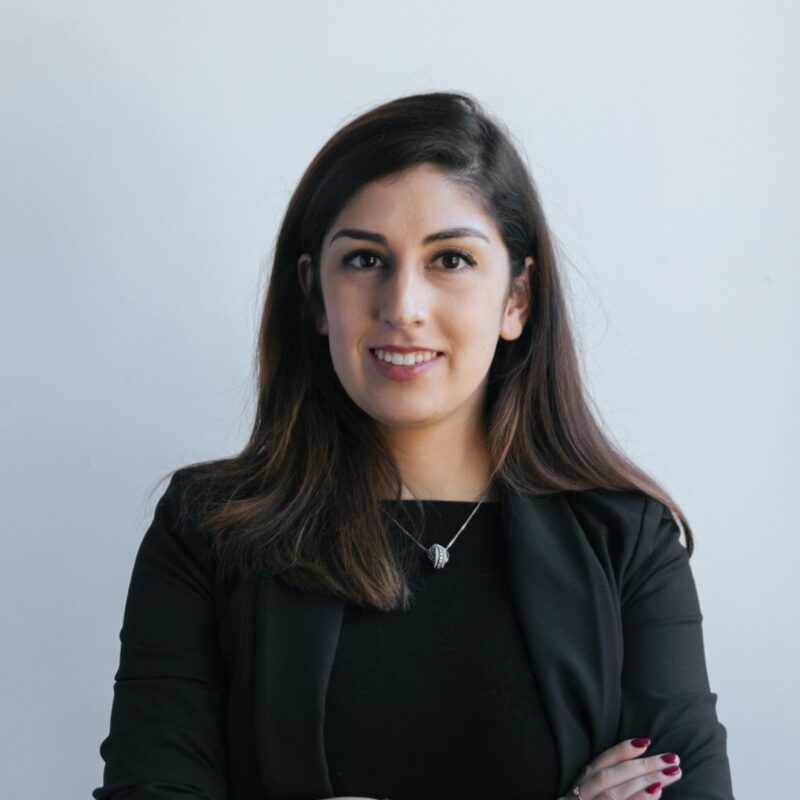 Yasmin Sherif
Business Manager
"As consumers, we are exposed to around five thousand ads a day. As advertisers, it's our job to ensure we are cutting through this noise and making a lasting impression on our audience through strategic thinking and creating brand loyalty."
Yasmin manages all things planning and investment in traditional media. She adds rigour to her channel planning and negotiates the best possible rates for our client partners, ensuring we exceed our client partners' goals.
Interested in joining us?
Passionate rebels, you're welcome here. Have a look at our available roles as we are always on the hunt for people who align to our mission. ✨
Join us As one of only 4,500 B Corp companies globally we are proud to be leaders of a global community of people using business as a force for good (™) and meeting the highest social and environmental standards for business globally.

Our vision is that one day all companies will compete to be the best for the world — best for workers, best for communities, best for the environment — and as result people everywhere.